Omaha mom who had baby outside in 15-degree weather could face criminal charges | Crime News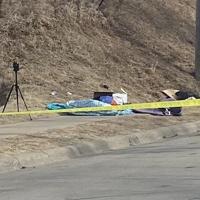 A 27-year-old Omaha mother who gave birth to a baby boy outside on the sidewalk in 15-degree weather Sunday could face criminal charges.
The woman, who was found a block away, refused medical treatment just before the baby was born.
Douglas County Attorney Don Kleine said Monday his office plans to file a request in juvenile court to declare the newborn a ward of the state, pointing to the mother's alleged abandonment. Authorities are continuing to investigate from "a criminal standpoint," he said.
"It's not a safe haven case by any stretch," he said. "Thankfully these witnesses were around and took care of the baby before medics arrived."
Nebraska's safe haven law allows parents to leave children at a hospital within 30 days of their birth without fear of prosecution.
Kleine said he is still gathering details about the baby's health and how far along the mother was in her pregnancy. However, he said, the fact that the boy was left in extreme cold for about five minutes just after birth could lead to a child neglect or intentional abuse charge, he said.
A person with the mother called 911 about 30 minutes before the woman gave birth, reporting that the mother was having abdominal pain, Kleine said. The mother refused an ambulance transport from the Omaha Fire Department, and medics then left, he said.
The woman then delivered the baby near 24th and P Streets and left the infant on the sidewalk, Kleine said.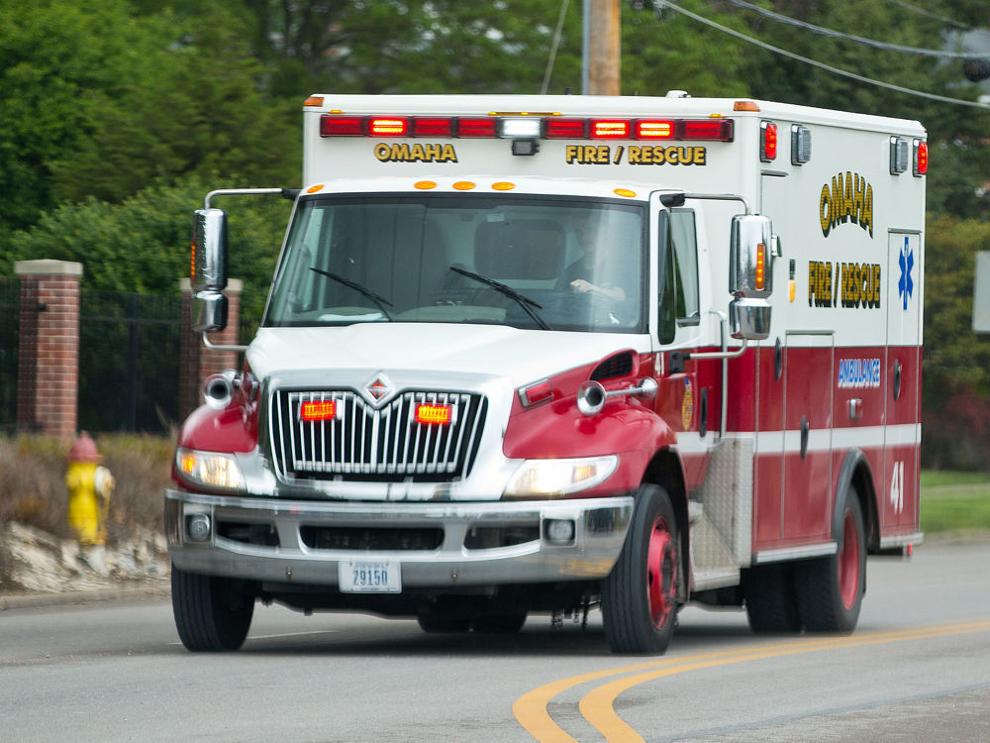 Sheila Allee was sitting nearby in a parked vehicle with her boyfriend having coffee and a cigarette when someone told her a baby was just born outside, she told The World-Herald.
Allee went to look and found two women sitting among a pile of blankets with "a beautiful baby boy." Allee called 911 to report the birth and said the mother left the area before the ambulance arrived for a second time.
Kleine said witnesses came to cover and hold the baby.
Seven Omaha police officers arrived at the scene along with Omaha fire medics just after 10 a.m. and found the woman at the back of a house near 23rd and P Streets, according to a police report.
The woman and the baby were taken in critical condition to the Nebraska Medical Center. As of midday Monday, both were still patients in the hospital, but officials did not release their current conditions.
Kleine, who also oversees juvenile court prosecution, said prosecutors plan to file a petition that the woman is not fit to have custody of the baby, due to the alleged abandonment. The investigation will help determine which criminal charges may be filed.
World-Herald staff writer Kelsey Stewart contributed to this report.