Introducing Leads+ | Supercharge your marketing and seller lead generation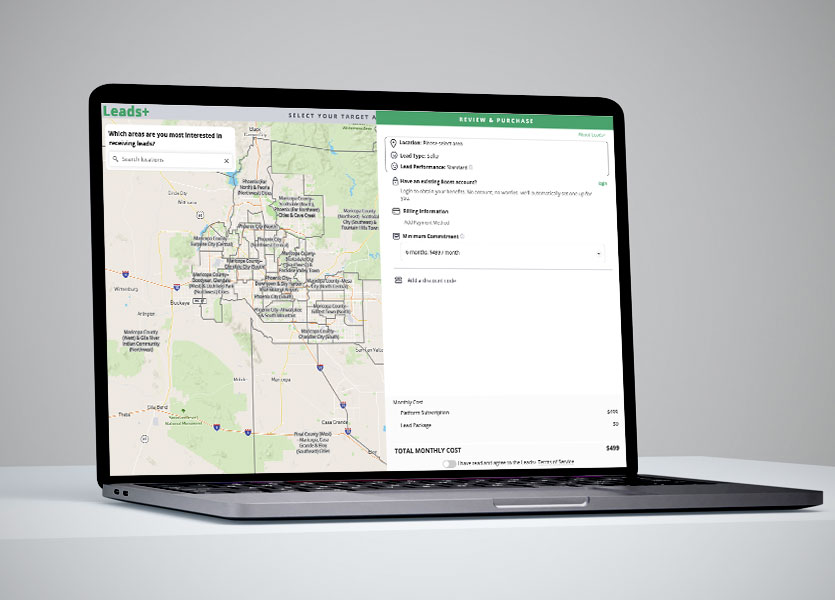 New at Lone Wolf: A done-for-you solution for digital marketing, seller lead gen and qualification, and CRM—all in one spot.
Finding new leads and filling up your pipeline is at the very core of your real estate business' success. Remember the days of cold-calling, handing out flyers door to door, or sending out direct mail pieces in hopes of finding buyers and sellers? While these traditional methods work to a degree—they also take a lot of time, hassle, and even luck.
On top of that, today's consumers have evolved and expect modern, easy solutions to make purchases, pay bills, research, book flights—and purchase a home.
In fact, according to the National Association of REALTORS® (NAR), 97% of all homebuyers use the internet in their home search, including 76% using a mobile device.
All that to say, it's time to find your next buyers and sellers where they spend much of their time: online. Our latest solution will help.
Say hello to next-level lead generation with Leads+
Leads+ combines user-favorite features from Lone Wolf solutions to bring you an all-new way to find and nurture seller leads.
And the best part? It is a done-for-you service—meaning you won't need to worry about creating or editing ads, creating landing pages, or spending a lot of time on manual lead nurturing efforts.
This way, Leads+ does everything you need it to do—but better: Find qualified sellers, turn them into longtime clients, and close more deals.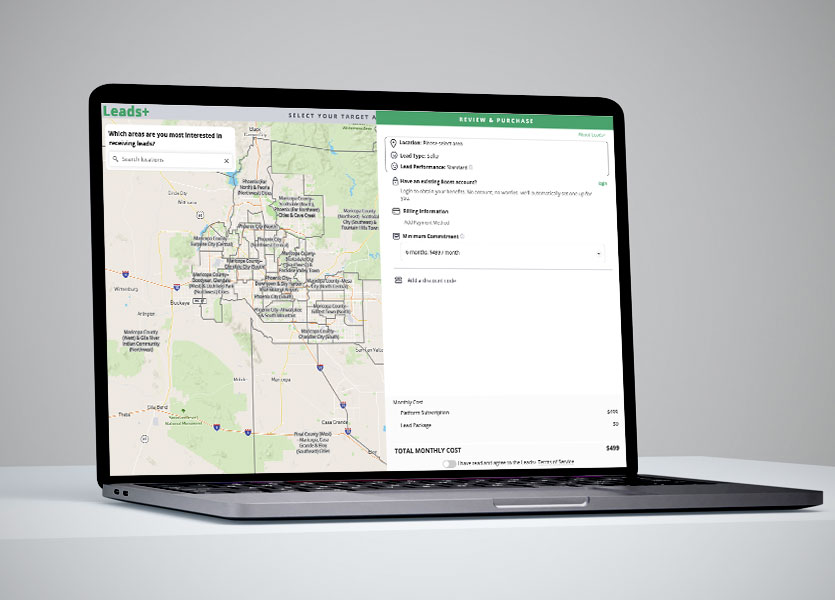 Why Leads+ works for you
Using automated online advertising, CRM, and lead qualification, Leads+ captures and delivers new sellers and listing opportunities to you. It identifies ad copy, placement, and budget to attract attention, and then directs new leads from those ads to landing pages monitored and tested by our team for conversion. Finally, it pulls the received information into your CRM for follow-up and nurture. With Leads+, you can expect:
Intelligent ad targeting
Ads are generated based on past historical data, including high-performing campaigns, geo-targeting, and generic content to reach a wide audience of qualified sellers online.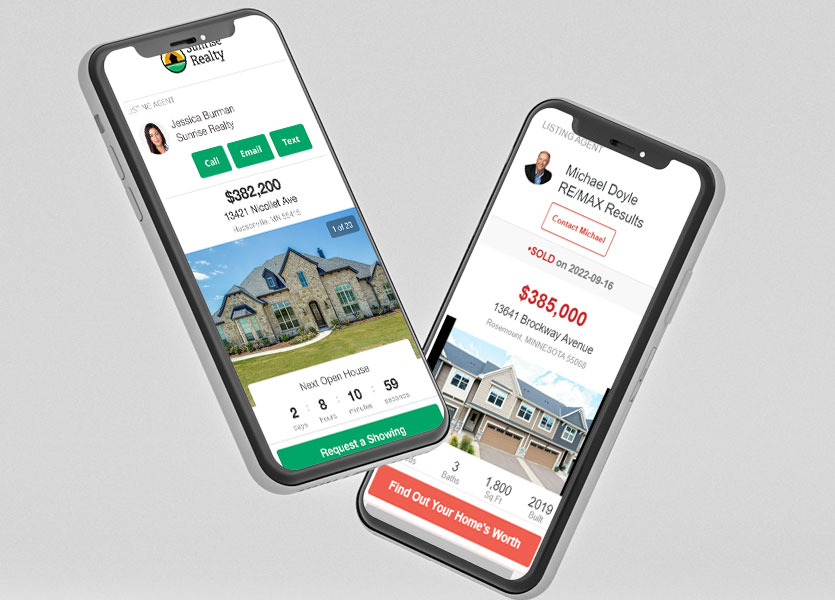 High-converting landing pages
When consumers click on your ads, they will be led to a landing page generated by Leads+. There, they will enter their contact information for you (or our lead qualify team) to follow up.
Powerful lead nurture
All new seller leads automatically upload into your LionDesk CRM for easy contact management, pre-designed email and text follow-up campaigns, and more. Leads+ utilizes a combination of human and automated lead nurturing to qualify them.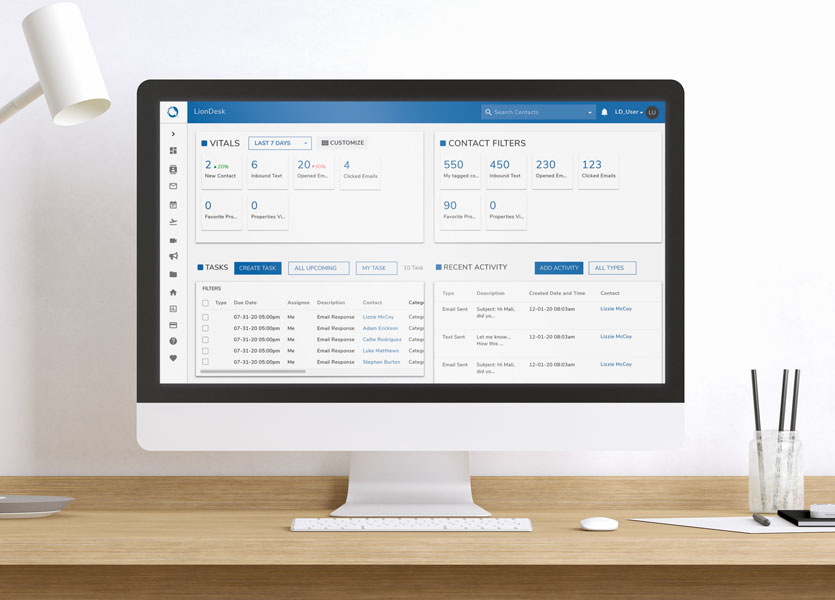 Less manual work
By managing the manual tasks for you, Leads+ leaves you more free time to focus on other important tasks.
Go digital today with Leads+
In yet another statistic from NAR, the top two tech tools that provide REALTORS® with quality leads are social media (52%) and CRM (31%). Plus, 90% of REALTORS® use Facebook, 52% are on Instagram, and 48% use LinkedIn.
Leads+ has you covered on both!
Connect with us to discover what Leads+ can do for your business today.