Inspired by Ms. Frizzle – STORIES FROM SCHOOL AZ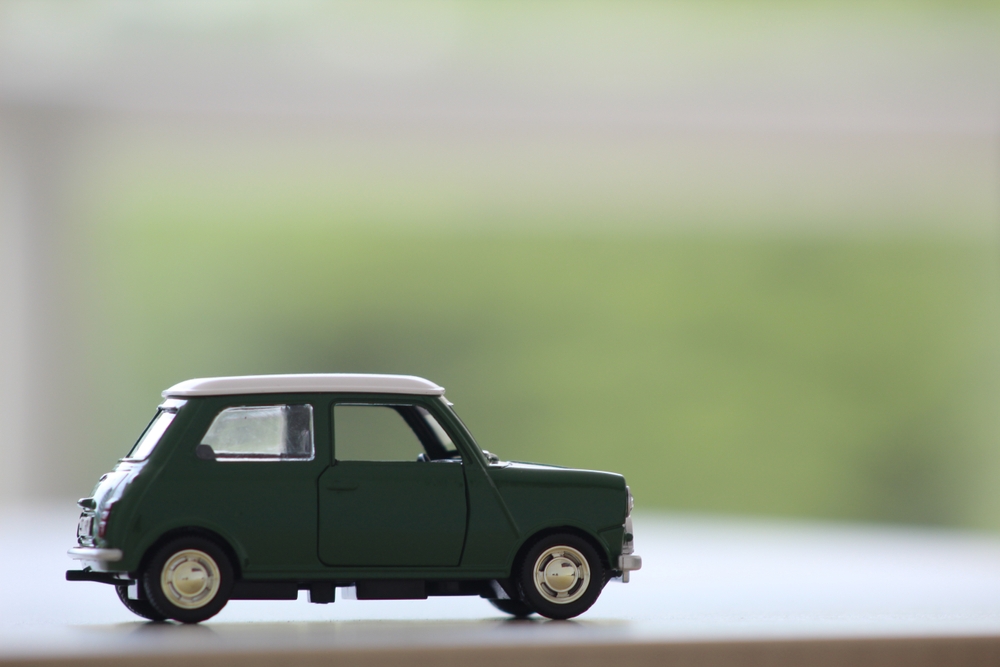 The end of the year is near. You can feel it in the chaotic hallways. Yearbooks are being passed out. Teachers have the end of the year craziness condensed into a schedule complete with field day, extra daily duties, and a whole list of things we need to do in order to actually leave that last day of school. Reflection is in the air as students prepare for finals and enjoy their last days together before summer break. 
Teachers are reflective creatures by nature. It is in our blood to reflect upon each detail of our job and how we can improve the next minute, hour, or day. We also reflect upon the school year and think of what we can change for next year to make it even better. 
As an Arizona educator, I'm reflective of the small victories won and the countless battles that seem hopeless after a tough school year. Yet, there are still a few weeks left to focus on what makes my job worth it. I still have amazing scientists in my classroom that need the best version of me. 
So while others may be trying to determine how to make a movie educational (no judgement!), I'm trying to channel my best Ms. Frizzle. My impersonation always includes themed outfits to match my current unit and hands on, real-life activities. So while others may be wearing their summer teacher shirts, I'm dressed in a shirt with a die-cast car on the front. 
Using grant money from a STEM project opportunity, I was able to purchase a ton of race tracks from the local dollar-quarter store and turned the classroom into a giant testing zone. What are we testing? Students are gathering data and other forms of evidence to support their claim of purchasing name brand die-cast cars vs generic cars that may be cheaper. I've been a student this year of so many amazing STEM professional development classes and this activity really stuck with me. I know it will stick with the students despite the end of the year unrest. 
I'm inspired by Ms. Frizzle even when the school year is winding down. I want my students to remember that they were real scientists this year. I want my students to remember to think creatively and critically.  Honestly, doing units like this increases my excitement at work as well! When it gets closer to that last day of school, it's hard to leave the comfortable covers and get going in the morning. As I reflect upon this busy school year, I'm thinking of the things I want to change for the following year. But I'm also focusing on the moments and memories right now that I want to last with my students.
Photograph from Shutterstock