FACTS Elevate Conference 2023 Preview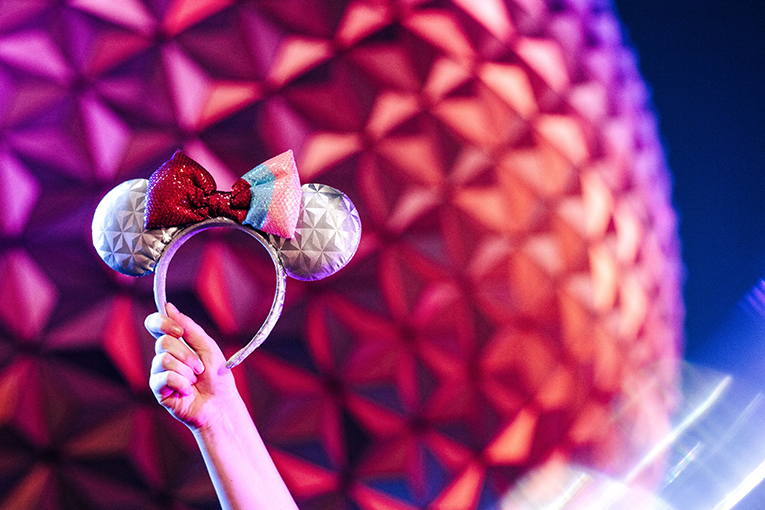 The following blog was contributed by Amanda Bohlmann, FACTS Marketing Manager.
We're ready to make some magic! Join FACTS this July 24-27 in Lake Buena Vista, Florida for Elevate 2023. This year's conference is set to be bigger and better than ever, especially with our magical location at the Walt Disney World Swan and Dolphin Resorts, located in the heart of Walt Disney World. With over 120 sessions and workshops, networking opportunities, receptions, and some magical extras, this is one event you don't want to miss.
Thought Leadership and Training
This year Elevate will host over 120 thought leadership sessions and product trainings, offering educational and thought-provoking content for every educator. Sessions cover everything from marketing and classroom management to navigating federal funding and enrollment. You can view our full sessions list to start planning your schedule or make use of our Thought Leadership and System Training Tracks, created to help attendees easily see which sessions may be of most interest based on their roles.
Preconference Workshops
Our popular preconference workshops are back by popular demand! Join us at Elevate a day early for a deep dive into FACTS. Perfect for new users, these in-depth, small group workshops provide hands-on instruction to orient users and demonstrate the capabilities and features FACTS offers. Small group sizes means all attendees will receive personal attention and get a chance to ask questions, leaving confident in their skills for the new school year. Whether you're interested in Upper School Scheduling for Beginners or Admissions for Beginners, these workshops are the perfect place to start.
We're also excited to be bringing back our Expert Bar, available by appointment only. The sooner you register, the sooner you can reserve your spot for a one-on-one consultation with a FACTS product expert.
Making Your Case
Need help convincing your principal or head that you need to attendee Elevate? We want to help! We've compiled a justification letter that highlights the benefits of attending this conference and allows you to demonstrate some of the specific sessions you'd like to attend to benefit your professional development.
You may also be eligible to use Title or EANs funding awarded to your school to pay for the cost of your registration. Our Elevate site contains more information on getting this process started, as well as helpful links and FAQs.
Location, Location, Location
We know that attendees come to Elevate to learn – but having some fun in the process is never a bad thing! Our conference location places us within 10 minutes of all four of the Disney World Parks, as well as the Disney Springs shopping and restaurant district. Complimentary buses and boats leave directly from the hotel, making it easy to add a trip to a Disney theme park to your day. Even better? Elevate attendees can access discounted twilight tickets on park entry! We can't wait to see you there. Register now to join the magic!