Child's welfare vital, not parents' desires | News, Sports, Jobs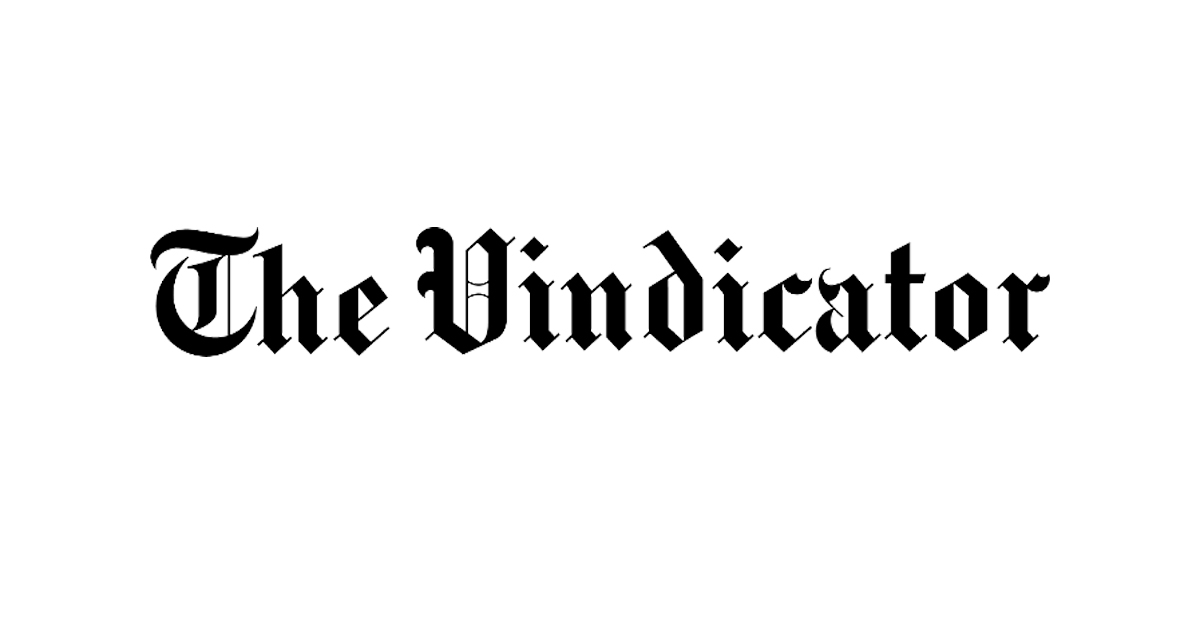 DEAR EDITOR:
I am a member of the National Safe Parents Coalition writing to express my concern for HB 508 (which regards allocation of parental rights and responsibilities), currently in the Civil Justice Committee in Ohio. The bill would switch the determination for custody from the best interest of children to the best interest of parents.
This is a bill for parental rights, not the children's rights to safety and stability. This bill is NOT just for safe parents, as the sponsors, Rep. Rodney Creech and Rep. Thomas West say, because the presumption of shared parenting will help abusive parents. They say there is a rebuttable presumption for domestic violence and child abuse; however, the bill creates hoops that victims will have to jump through to make it harder to protect children.
For example, if the bill passes, any child welfare finding of abuse would be insufficient to overcome the presumption of 50/50 custody and parenting time. Imagine, the child welfare process in juvenile court determines that one parent has seriously abused the child, and yet, the custody court says that judicial finding is not enough. A safe parent must now completely relitigate that abuse case (without the resources of child welfare) or the parent who abused the child has control over access to medical and mental health treatment and gets the child exactly 50 percent of the time.
There is no proof this bill would decrease the cost of litigation, yet the sponsors make this claim with no evidence.
Every family is different, and each case in family court should be looked at individually. If we are going to focus our energy in any way in the family court system, let it be that judges are ensuring both parents with designated parenting time are truly "fit, willing and able" in the best interest of the children.
NANCY FINGERHOOD
Canfield