Child Dies After Grandma Forces Her to Drink Whiskey as Mom Watches: Police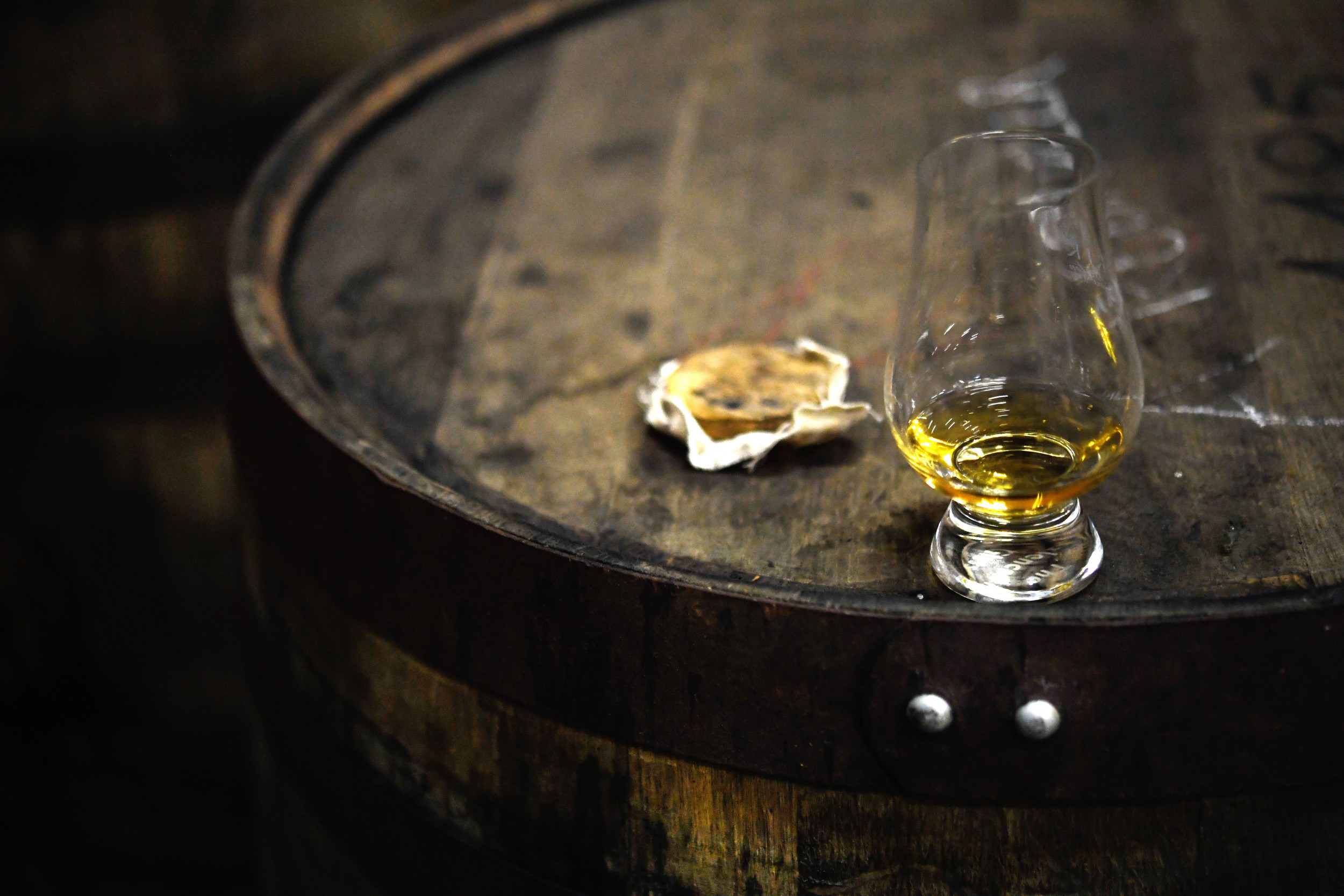 A 4-year-old in Louisiana died Thursday after her grandmother allegedly forced her to drink over half a bottle of whiskey, according to police.
An autopsy by the East Baton Rouge coroner's office showed that China Record died of acute alcohol poisoning. Police said that the little girl's blood alcohol level was .680 percent when officers arrived at her house Thursday morning, The Advocate reported Friday.
Her 28-year-old mother Kadjah Record and 53-year-old grandmother Roxanne Record were initially angry after the girl took a sip from the bottle of Canadian Mist whiskey, the newspaper reported, citing booking documents.
The grandmother then forced the child to drink the rest of the bottle, which was "over half full" with the child on her knees. The police said that investigators learned that the mother was "present and failed to stop" the grandmother "from providing the alcohol," and later placed the child in a bathtub.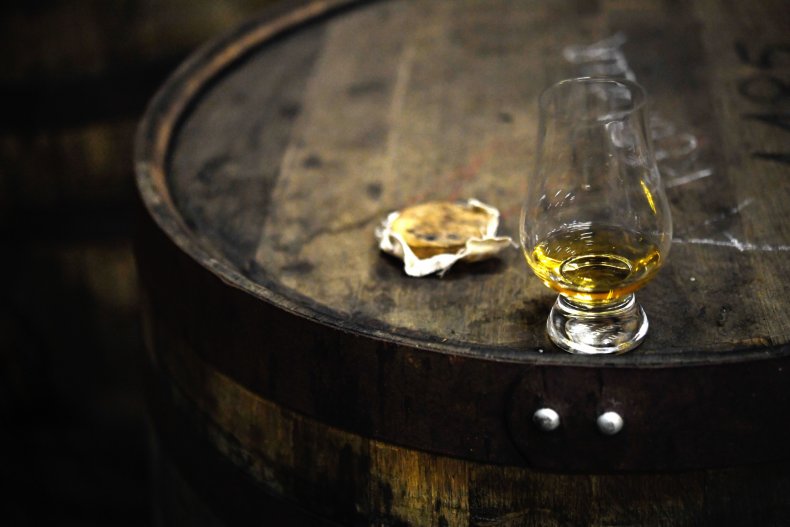 The grandmother said that the incident "went too far" and that she had "ruined everyone's lives", according to police.
Baton Rouge Police Department spokesperson Sergeant L'Jean McKneely said that the two were arrested on Friday and charged with first-degree murder, according to The Advocate.
"The [Baton] Children's Advocacy Center in general, we are all appalled and horrified," child therapist Maria Elena Allgood said of the incident, according to local news station WBRZ. The center recognizes April as Child Abuse Prevention Month. "Fair to say that this has probably one of the most violent child abuse prevention months that we have had in a long time," she added.
It is unknown whether or not Roxanne and Kadjah have an attorney representing them.
Newsweek reached out to the Baton Rouge Police Department for comment.
A similar incident happened earlier this month in Georgia where parents were charged with murder in the death of their 4-week-old baby, who drank alcohol from a baby bottle, according to police.
The parents rushed their unresponsive baby to the hospital on April 13 where doctors said that the alcohol in the baby's blood was over four times an adult's legal limit. The hospital then called the sheriff's office because "the circumstances surrounding the child's condition did not make sense."
The mother Sydnei Dunn initially said that her baby must have gotten alcohol poisoning from her breastmilk as she said that she drank a lot of alcohol the day before. She later revealed that the father, Marquis Colvin, had put alcohol in the baby's bottle.
In Missouri, a college student allegedly suffered a brain injury after being forced to drink a large amount of vodka at a fraternity party, according to his parents, who filed a lawsuit over the hazing incident that happened in October 2021.