Cameras help bridge the gap, connecting NICU babies and families | News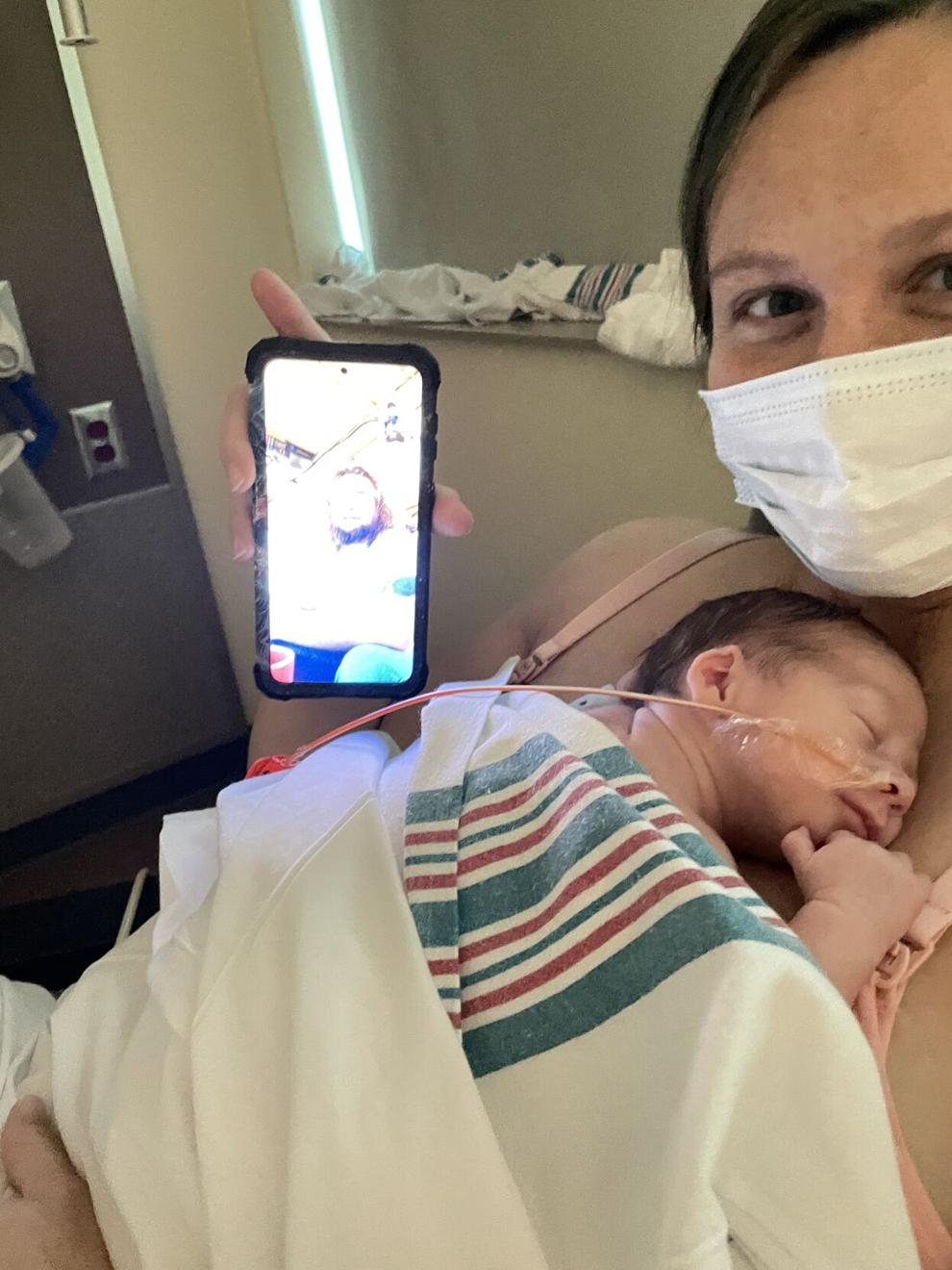 A piece of technology that's been widely used during the COVID pandemic is now helping all kinds of families stay connected.
The Duncan family is one of those families.
But thanks to the NICview cameras, mom Kayla, dad James and baby Elijah can all be united.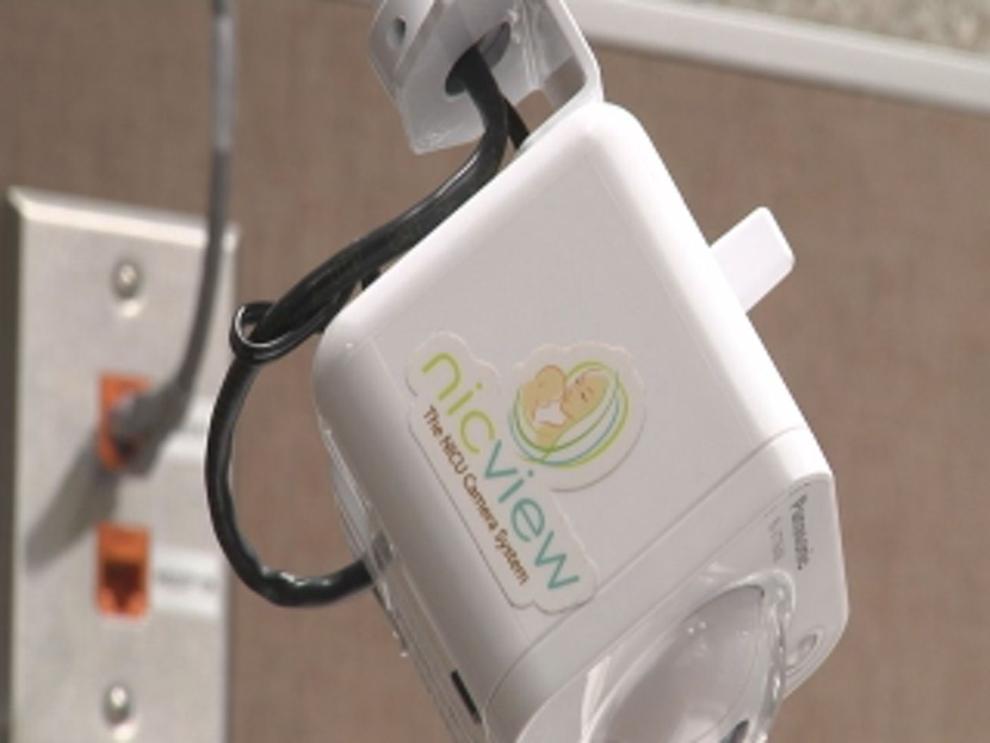 The technology has been a blessing to the Duncan family since day one.
"This one," said Kayla of baby Elijah, "I didn't get to see him until 24 hours after I had him."
Elijah decided to come into the world early. Mom had to wait to see him and while dad was here for the birth he works on a river boat and must be gone 28 days at a time. Thanks to the cameras he's able to check in on his son round the clock.
"It made my anxiety go down a lot," said Kayla. "It was nice to have that for sure."
"Keeps the anxiety down," said James. "Words can't describe."
The cameras now help all kinds of families over come the miles but truly proved their worth during the COVID pandemic.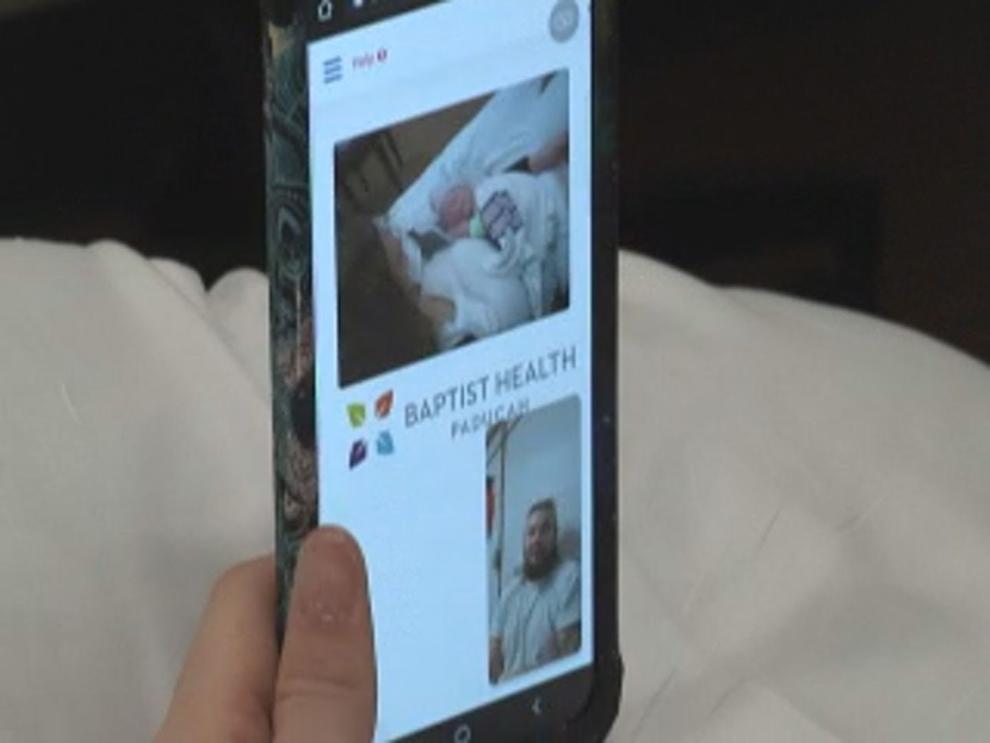 They helped moms like Leah Moyer see baby Brooks after she was diagnosed with COVID. They didn't meet face to face until weeks after his birth. Meanwhile countless other family members have also been able to meet new little loved ones, checking in from around the world when COVID handed down multiple reasons that make it tough to travel.
"It is a fairly simple idea with a fairly big impact," said Dr. Edward O'Neill. "It is a really good feel good anxiety releasing experience even though you can't physically be here you can lay your eyes on them."
Alyssa Barton is the NICU educator and coordinator.
"First of all, these parents never expect to be separated from their babies," said Barton. "It is not how anyone dreams their delivery will go on top of dealing with a sick infant."
She says the cameras don't replace, but can help bridge the gap during the time personal touch is essential. They offer peace of mind that keeps moms happy and positive energy that helps babies thrive.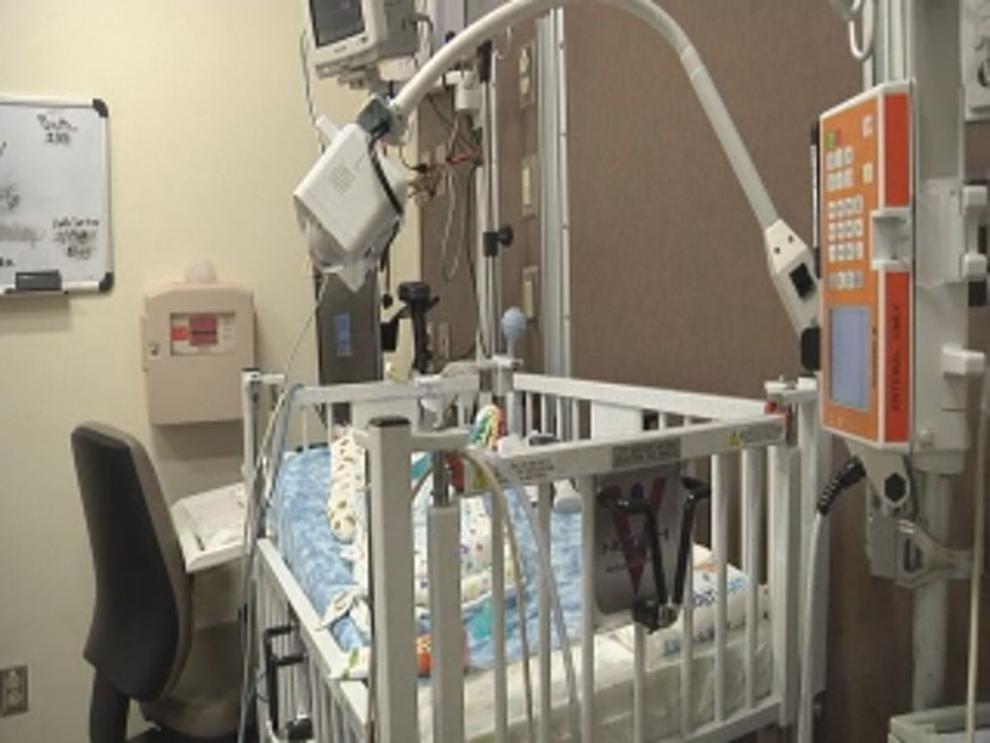 "It gives me goosebumps when I talk about it because it is the most rewarding aspect of this job, to see those babies go home is so amazing," said Barton. "It is unexplainable because you know you took your steps to make sure this baby could be here for that mom and that this mom is finally getting that opportunity to do the skin-to-skin, to hold them and to kiss their little heads when they haven't been able to before."
As for the Duncan family, dad comes home on Wednesday. James says he is thankful for the cameras but counting down the moments until he'll hold his new son again.
"Only a few more days to go," said James.
Families can log on almost 24-7 except when the little one is being cared for by a nurse or doctor.