Bob Donovan's Neighborhood Revitalization Plan revealed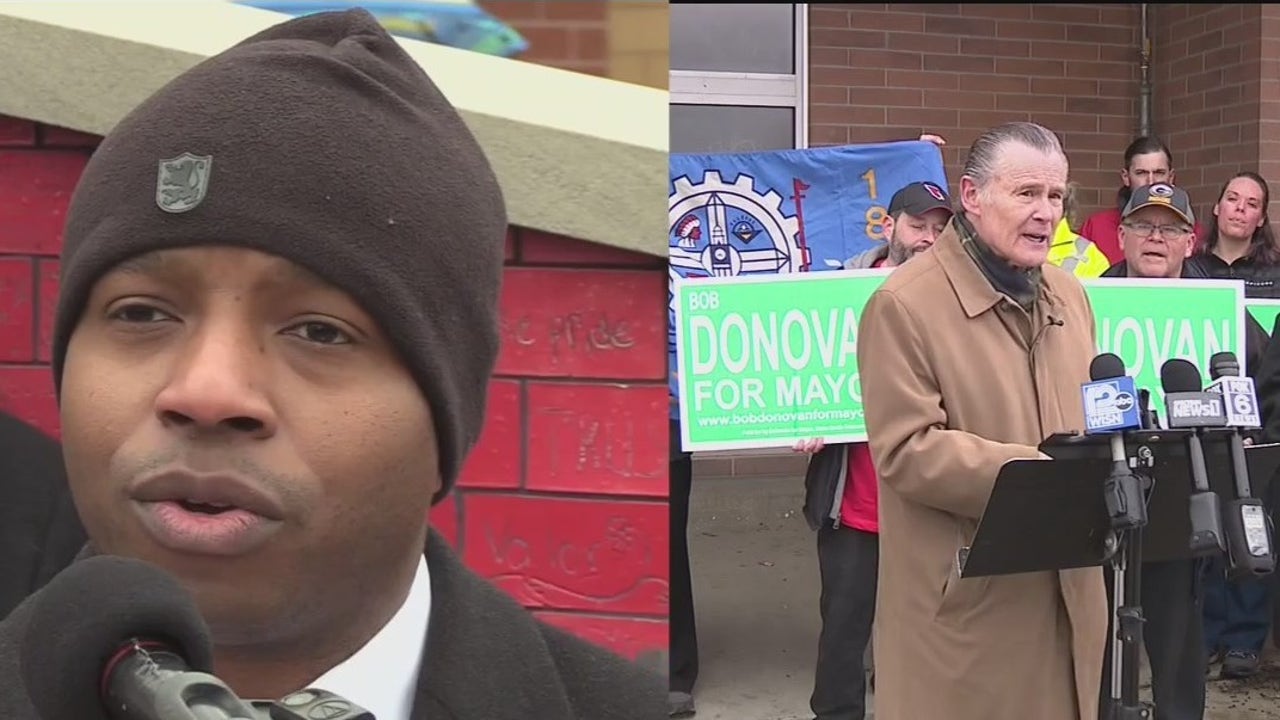 MILWAUKEE – Bob Donovan, candidate for Milwaukee mayor, revealed on Thursday, March 31 his Neighborhood Revitalization Plan at the city's Midtown Center near 60th and Capitol. 
Donovan says his plan is designed to strengthen "challenged neighborhoods outside of Milwaukee's important but not singularly important downtown."
If there's one thing Donovan and Acting Milwaukee Mayor Cavalier Johnson can agree on, it is public safety. Both say it is a crucial topic the next mayor needs to tackle, but their solutions are different.
SIGN UP TODAY: Get daily headlines, breaking news emails from FOX6 News
"We need to make safer and stabilize our neighborhoods," said Donovan. "This particular strategy involves economic development, public safety, housing and quality of life."
Donovan said there has been heavy investment in Milwaukee's downtown and not enough in neighborhoods. His plan involves increasing homeownership and job opportunities and improving public safety.
"The priority has to be, first and foremost, safety," said Donovan.
His public safety plan also includes the return of beat cops, bicycle patrols and mental health professionals responding with police.
"Lawlessness, and joblessness, and homelessness and hopelessness are impacting neighborhoods in this entire city," said Donovan.
He accuses his opponent of not having a plan to improve neighborhoods.
"I have talked at length about my intentions as mayor and that is to create a city that is stronger, that is safer and more prosperous for everybody," said Johnson.
On the south side of Milwaukee, Johnson signed a resolution adding community gathering places throughout the city. He says public safety is also a priority to him.
"Police are a critical part of our public safety infrastructure in Milwaukee, and we need the revenue to be able to pay for them adequately," said Johnson. "That's why we need to work with the Legislature in order to do that, but it's not just police. There have to be investments in violence prevention."
FREE DOWNLOAD: Get breaking news alerts in the FOX6 News app for iOS or Android.