Baby dies, mom hurt after being struck by car on SI: NYPD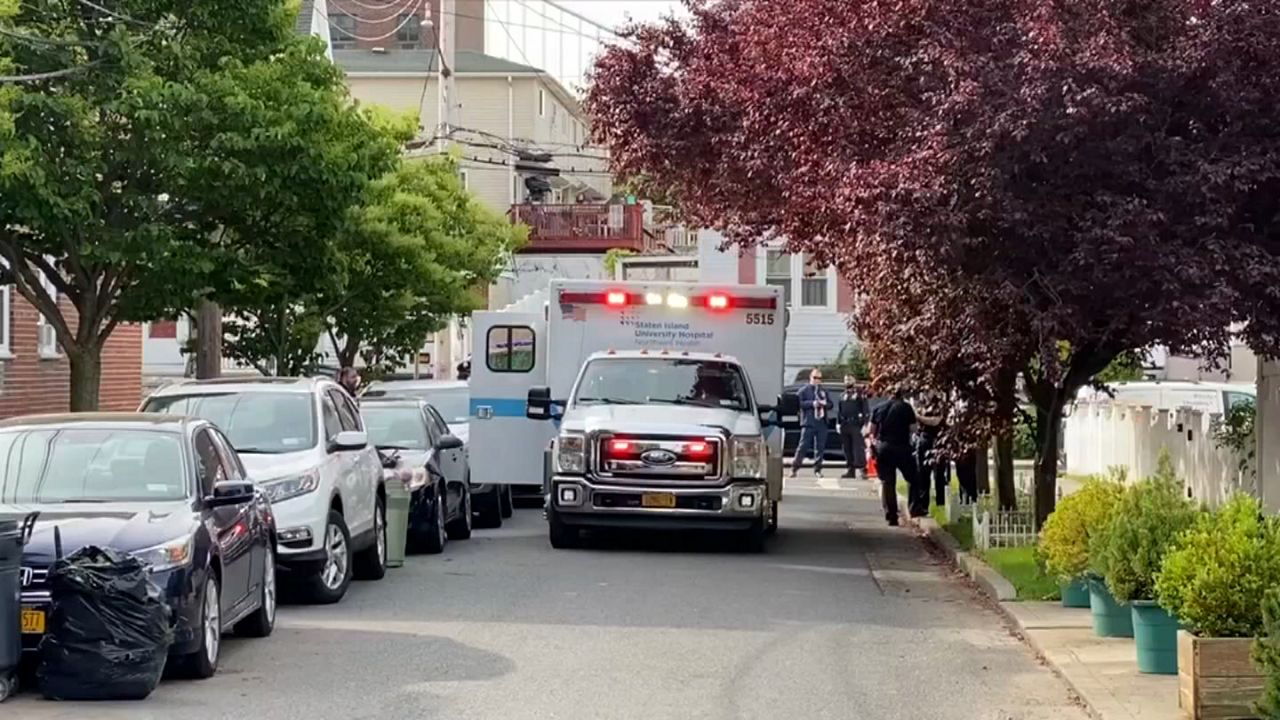 A 1-year-old girl died and her mother was injured after they were struck by a car as they were crossing a street on Staten Island Thursday morning, the NYPD said. 
The 31-year-old mother and her daughter were crossing the street at the intersection of Abbott Street and Scarboro Avenue in Shore Acres around 7:05 a.m. when a Jeep Cherokee driver traveling north on the avenue tried to turn left onto the street and hit them, police said. 
The two were taken to Staten Island University Hospital's north campus, where the baby was pronounced dead, the NYPD said. 
Police didn't immediately say what injuries the mother sustained, but said she was listed in stable condition. 
The driver of the Jeep Cherokee, identified as 40-year-old Shannon Cocozza, was charged with failiure to yield to pedestrian and failiure to excercise due care, according to police. 
Police didn't immediately release the 1-year-old girl's name. An investigation is ongoing.
As of Tuesday, 40 pedestrians, three bicyclists and 14 drivers had been killed in traffic collisions so far this year, the NYPD said Thursday.
Fifty-one pedestrians, three bicyclists and 10 drivers died in traffic collisions during the same time period last year, the department said.